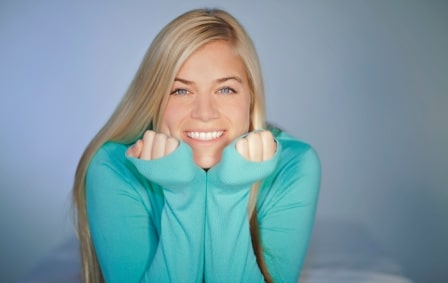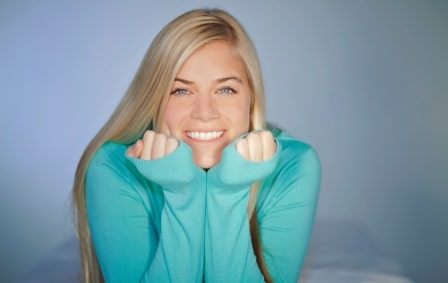 Your smile is a significant feature that uniquely expresses your personality. When selecting a cosmetic dentist, you want a professional that you can trust.
There's a lot of criteria that can be used for searching and deciding on a cosmetic dentist in Boston. While there are many cosmetic dentists available, not all are created equally. Be careful about going with the cheapest option. Cosmetic dentistry is in every sense of the word, an art form. An expert Cosmetic Dentist has crafted their skills over the years and has the experience to deliver the best smile of your life.
It takes more than marketing, slogans, and cosmetic dentist labels on websites and signs to be a skilled cosmetic dentist. A great cosmetic dentist is meticulous about the quality of work being done and the materials used in your procedure. At Dental Partners of Boston, we go above and beyond to ensure that your experience with us will leave you smiling for years to come! If you're struggling to decide who should do your cosmetic dental work for you, consider the following traits of our expert staff:
Patient-Centered: Finding a dentist who cares about your long-term goals and is willing to explain the various options within your budget will ultimately leave you more satisfied with your overall experience.
Always Learning: Cosmetic Dentistry is continuously evolving. Every year, better ways of doing procedures are developed. Our staff is continually enhancing their knowledge, skills, and equipment to provide you with the best smile possible.
Great Reviews: Patient testimonials and reviews generally speak volumes about customer service, dental procedure success, and the dental office atmosphere. We would love to share with you any of our dozens of glowing testimonials.
Before And After: 'Before and after' photos are a great way to showcase the talent of our amazing staff. We would be happy to visit with you and show you what is possible from a skilled cosmetic dentist.
Specialties That Matter: Being able to have a dental office on your side who has a large variety of expert specialists means that regardless of the dental work you need to have done, you will most likely be able to get it all done at one office. It makes a difference having a coordinated team helping you achieve your long-term goals through a variety of procedures.
Experience: When it comes to cosmetic dentistry, knowledge alone is not enough to ensure expert work is performed. It takes years of experience with a variety of procedures. That experience ensures that even when unforeseen circumstances or complications arise, mistakes are not made, and high-quality work is delivered.
Positive Office Atmosphere: It's important to us that our patients feel comfortable and safe within our office. Our staff is committed to providing a friendly, professional visit. Its important to us that you understand what needs to be done and feel comfortable throughout the process.
There are many reasons to consider cosmetic dentistry. Most importantly, however, is that you come out with a smile that you're proud of and excited to show off. When it comes to cosmetic dentistry in Boston, you're in the best of hands with Dental Partners of Boston. Call us today to set up an appointment for a cosmetic dentistry consultation!